Joint Project TwinSim has started on October 1, 2021
17 December 2021, by Julia Bachale
Photo: Eurogate
The IHATEC joint project TwinSim pursues the development of a digital twin for the visualization and simulation-based optimization of processes at the EUROGATE Container Terminal Hamburg (CTH). By visualizing real-time data of the terminal equipment, in particular the container gantry cranes and straddle carriers, as well as networking by means of Industrial-Internet-of-Things (IIoT) technologies, optimization potentials shall be made visible.
The university's Institute of Information Systems (IWI) is involved in the project as the scientific partner under the management of Dr. Leonard Heilig and - in addition to providing methodological and technical support to the project partners - will focus primarily on developing Artificial Intelligence (AI) methods for optimizing terminal processes. The joint coordinator of the TwinSim project is EUROGATE GmbH & Co. KGaA, KG. Other project partners are EUROGATE Technical Services GmbH and the akquinet port consulting GmbH.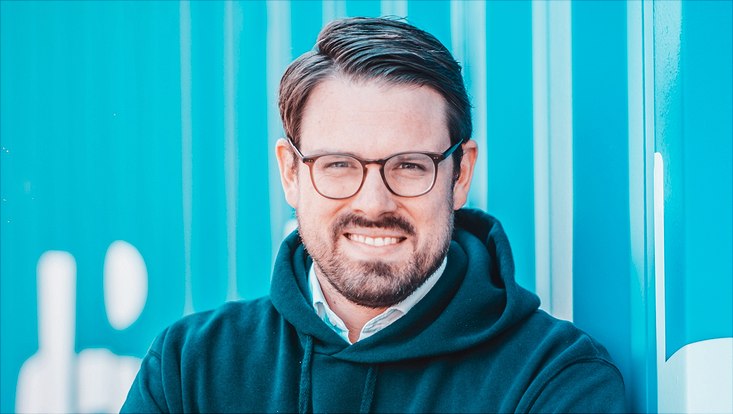 With the funding program for Innovative Port Technologies (IHATEC II), the German Federal Ministry of Transport and Digital Infrastructure (BMVI) supports research and development projects that contribute to the development or adaptation of innovative technologies in German sea and inland ports. This is intended to ensure that these ports continue to fulfill their function as hubs for the national and international exchange of goods in the future. In addition, the competitiveness of German ports is to be strengthened. (Source: https://www.innovativehafentechnologien.de).
The project is an application-oriented research and development project according to the funding guideline of the Innovative Port Technologies (IHATEC) of BMVI.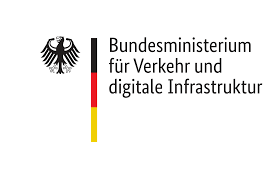 The financial volume of the project comprises approx. 3.65 million euros with a funding share of approx. 54% by the BMVI. The project is planned for three years from October 2021 to September 2024. At the moment, the project is in the requirements analysis phase.