GPRA 2016
Global Port Research Alliance (GPRA) 2016
International Conference on Port Research with a special emphasis on "Decision Analytics"
May 19-20, 2016
Conference Program
(updated)

:
Thursday, May 19, 2016:

9:00-9:30

Welcome

9:30-10:30

Session I: Keynote Session

Sven Spieckermann (Simplan AG):
Discrete-Event Simulation – Use Cases in Port Logistics and more
10:30-11:00
Coffee Break
11:00-12:30

Session II: Intermodality

Michael Bell:
Entropy maximising facility location: Application to port city intermodal terminals
Chun Jin / Lin Ma:
The impact of operations of rail-road intermodal terminal on the metropolitan transport network based on simulation model
Joachim R Daduna:
Connecting Seaport Container Terminals and Satellite Terminals - Transport Systems, Possibilities and Restrictions
12:30-14:00
Lunch
14:00-15:30

Session III: Collaboration and Decision Analytics


Frederik Schulte:
Collaboration to Reduce Port-Related Truck Emissions induced by Empty Trips
Yingjie Fan:
Stochastic Programming for Flexible Global Supply Chain Planning for Major (e.g. Port) Disruptions
Hanan Luss:
An enhanced minmax approach for the Berth Allocation Problem
15:30-16:00
Coffee Break
16:00-17:30

Session IV: Port Operations Planning


Finn Meissner:
Improved operations planning by short-term prediction of maritime container depot workloads using artificial neural networks
Leonard Heilig:
Managing Drayage Truck Operations in Smart Ports
Ioannis N. Lagoudis:
The Importance of the Port of Entry in the Overall User Satisfaction Experience
19:00
Conference Dinner- Boat Tour
(Landungsbrücken, Brücke/Bridge 10; Company Gregors)

Friday, May 20, 2016:

8:00-10:00

Internal GPRA Meeting

9:00-10:00

Session V: Liner Shipping


Panagiotis Angeloudis:
Resilience of liner shipping networks
Xiaoning Shi:
Liner cooperation from the perspective of network equilibrium
10:00 - 10:30
Coffee Break
10:30 - 11:00
Public Transport to Hochbahn
11:00 - 13:00
Hochbahn Visit
13:00 - 13:30
Public Transport from Hochbahn
13:30 - 14:15
Lunch
14:15 - 15:00

Session VI: Keynote Session II


Sascha Westermann
Keynote-Speech
15:00-16:30

Session VII: Intermodality and Metaheuristics Applications

Rudy Negenborn: 
Multi-Level Control of Synchromodal Transport Networks
Amirhossein Tayebi:
A Meta Heuristic for possible switching from unimodal to intermodal transportation
Surafel Tilahun:
A survey on some metaheuristic approaches applied to container terminal logistic problems
16:30-17:00
Coffee Break
17:00-18:00

Session VII: Emissions and Security


Yiqi Zhang: 
Environmental Impact Assessment on Marine Emission Control Policy – A Case Study of the Container Port in Hong Kong
H Todd Kauderer:
Understanding the Maritime Cargo Transportation Process: Key Nodes, Critical Actors, and Potential System Vulnerabilities
around 19:00
Dinner
22:30
Cherry Blossom Festival
Outer Alter
Premises: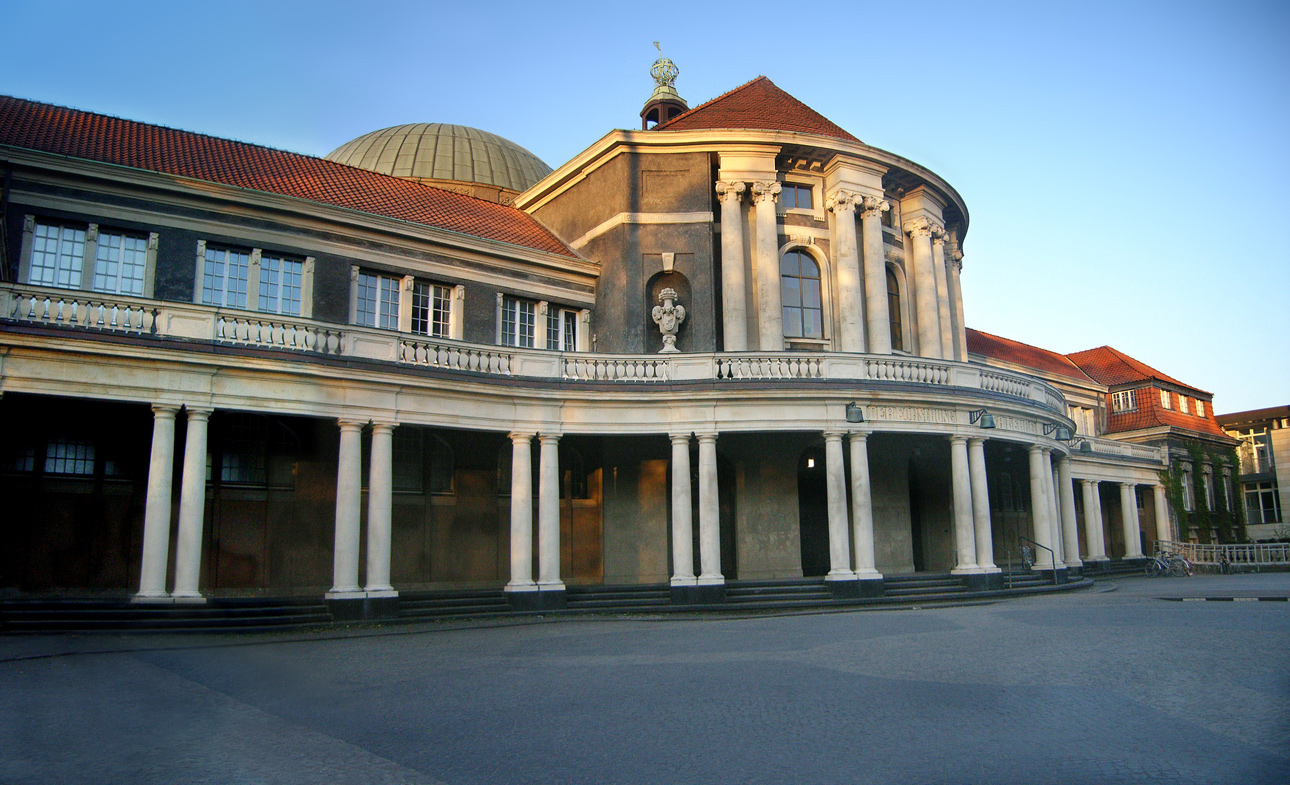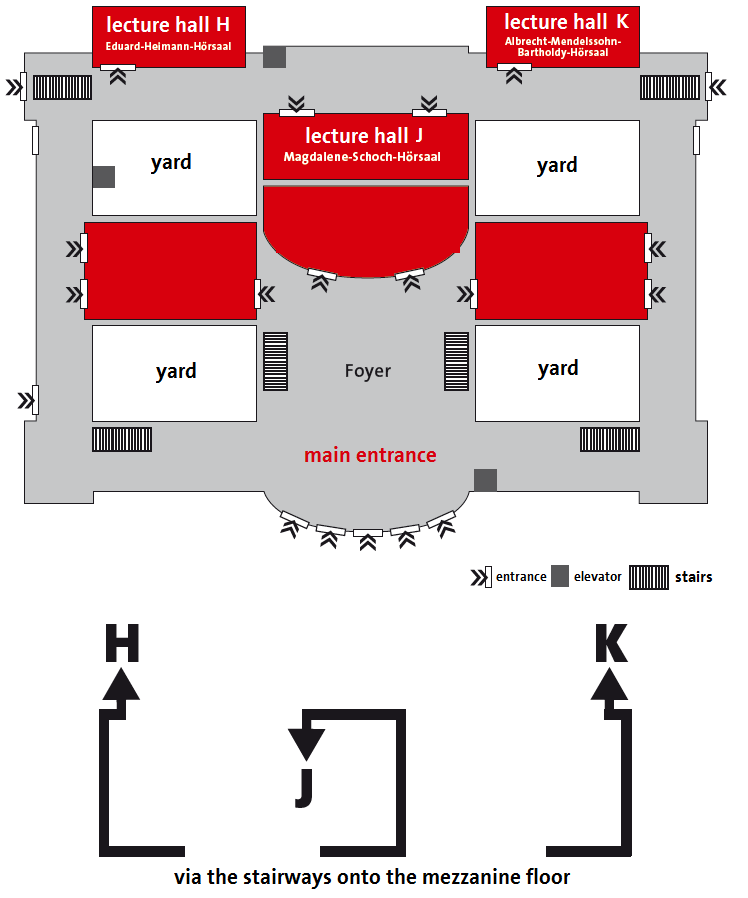 Main building of the university: Edmund-Siemers-Allee, lecture halls H, J,K.
Special Issue
As has been done in previous GPRA conferences, special issues in high-quality journals are planned for the papers submitted to this conference. Papers will be invited after the conference to be published.
Important Dates
Deadline for extended abstracts or full papers: May 10, 2016
Early Bird deadline: April 15, 2016
Registration
Early:
until April 15, 2016:
Regular: €200
Phd student: €150
Late:
after April 15, 2016:
Regular: €250
Phd student: €180
Venue: University of Hamburg, Germany

In response to the complex challenges faced by the port sector and the related shipping and logistics industries, the Global Port Research Alliance (GPRA) has been formed among leading universities in the Americas, Asia, Australia, and Europe. The main objective of the GPRA is to establish a global research and teaching platform for port operations, shipping, and transport logistics by building collaborative arrangements among GPRA members and other interested parties, especially between GPRA and industry. GPRA 2016 aims to promote innovation-driven scholarship and education in shipping and port related fields. It gives an excellent opportunity to academics and practitioners in the field to explore and examine the critical issues that will impact the future development of port related research, and discuss their implications ports and related logistics management and processes. GPRA 2016 is an excellent platform to enhance collaboration between academic researchers to generate possible solutions to address current and emerging shipping and port related issues. It also provides opportunities for multi-stakeholder dialogue to develop creative methods to tackle unresolved challenges in port operations and management.
Call for Papers
The main topic of GPRA 2016 is "Decision Analytics"; nevertheless other port-related issues are more than welcome to be included. Shipping and trading goods internationally through various modes and nodes requires making decisions on many different levels, for instance in industrial specialization, scale economies in production and distribution, and global supply chain integration. The competitiveness of countries, industries and supply chains relies heavily on the scope and level of feasible and constructive decision making processes, which can be supported by decision analytics.

The GPRA 2016 conference will also provide a set of invited sessions on "Port and Logistics Network Economics" forum to address both the theoretical approaches and practical applications associated with port and logistics problems. GPRA 2016 will serve as a platform to facilitate international research and industrial collaboration to examine the multifaceted issues related to port and logistics network economics, and will develop frameworks and solutions to enhance the integration and connectivity of port and logistics systems. We invite you to submit your extended abstract(s) or paper(s) to GPRA 2016. All submissions are expected to have a clear theoretical base and scientific analysis. Moreover, case studies are very welcome
Submission
We are accepting extended abstracts (two to four pages max.) either in free form or in LNCS format submitted as pdf, Word or LaTex file. Submissions will be single-blind peer-reviewed. The decision whether or not your abstract is accepted will be made within 14 days after submission. Selected full papers will be invited after the conference to be published in a journal by Inderscience or Springer. Please submit your extended abstract or full paper to: EasyChair.
BSc. or MSc. students: free admission (additional fee of €50 for the Conference Dinner). Vouchers can be bought at the Conference Desk.
Please register via RegOnline and submit your paper/extended abstract via EasyChair.
Accomodation

Please find a map with accomodations surrounding our conference premises
Hamburg, the second largest city in Germany, has many more accommodations for every length of stay.