About
Profile of the Faculty of Business Administration (Hamburg Business School)
The profile of the Faculty of Business Administration (Hamburg Business School) in research and teaching at Universität Hamburg is shaped by the cosmopolitan flair of a city that plays a major role in international trade.
We combine a distinguished Hanseatic tradition of commercial trade with the methods and theories of modern, quantitative management research. Teaching and research are interdisciplinary and international in scope. We look for, uncover, and support the individual talents of our students and researchers.
We have an excellent reputation both at home and abroad for scholarship. More than twenty-five professors teach and research in our Faculty. Our research has been rated as outstanding (e.g., in the Handelsblatt and CHE academic rankings). Our graduates receive a very high level of education and training and are sought after in research and business. Our alumni work worldwide and many have founded start-ups. Our professors are well connected with other researchers and with managers from companies and nonprofit organizations.
We conduct research in broad, well-established areas of the discipline and interdisciplinary research centers such as the Hamburg Center for Health Economics (HCHE) and the Research Center for Media and Communication (RCMC), which operate within an international network. We conduct quantitative research and attend leading conferences around the globe to ensure scholarly exchange and engage in current discourse.
Our academic program consists of a wide range of bachelor's and master's degree programs with a number of elective courses. We strive to be one of the most influential universities for future leaders in academia and business and to uphold the tradition of the honorable Hanseatic merchant, thereby nurturing our ties to the University and Hamburg.
---
The history of business administration at Universität Hamburg
In keeping with Hamburg's long-standing reputation as a mercantile city, there has been a long tradition of business research at Universität Hamburg.
In 1927, Prof. Dr. Curt Eisfeld (* 23 February 1886 in Nordhausen; † 27 October 1969 in Hamburg) accepted an appointment in Universität Hamburg's Faculty of Law and Political Science, becoming the first professor for business administration at the University, where he lectured from 1928 to 1962. Specializing in the subjects of accounting and auditing, banking management, insurance studies, and retail studies, Esifeld helped establish the degree program in business administration.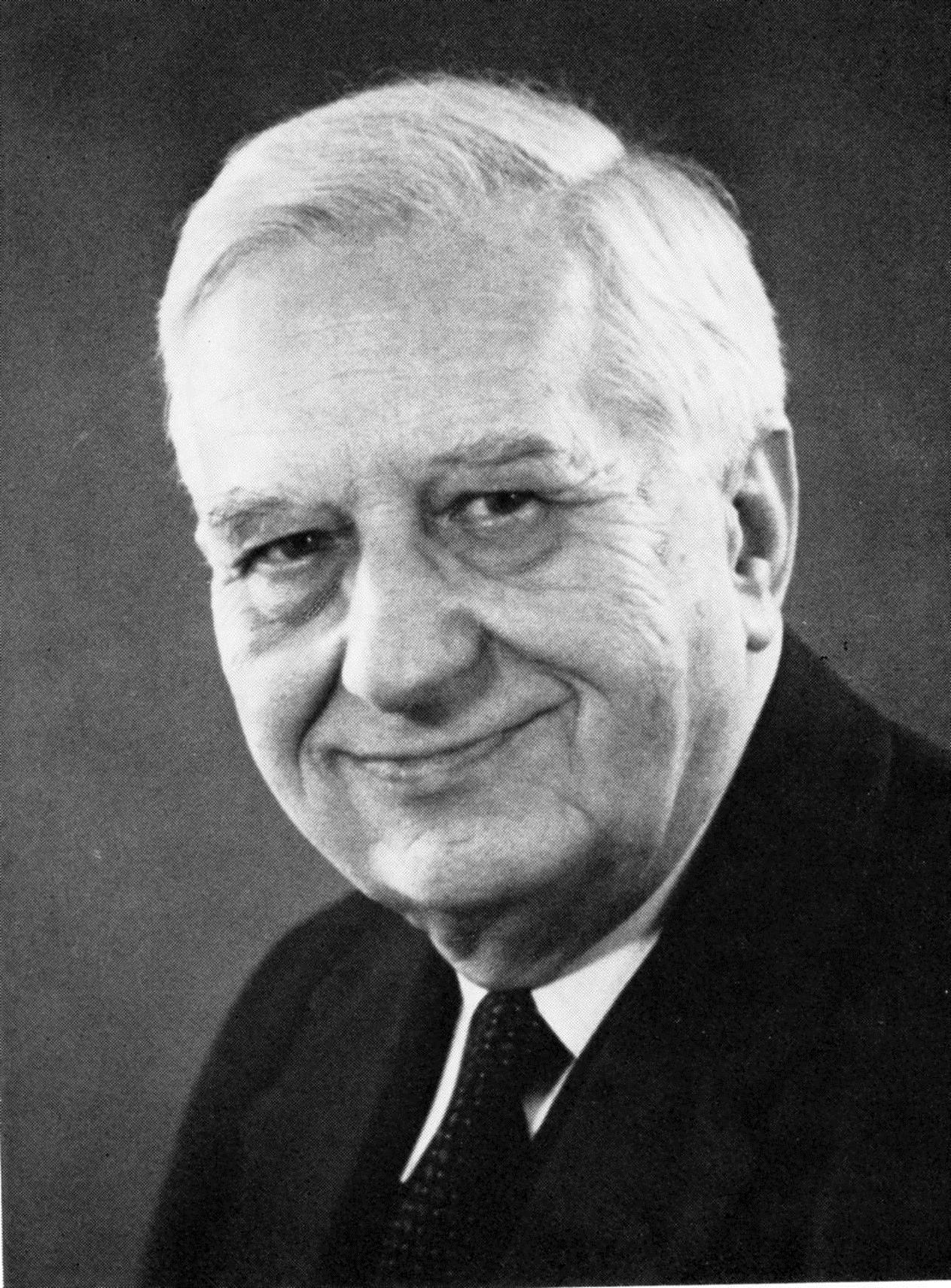 After the Second World War, he was instrumental in the swift resumption of teaching at Universität Hamburg on 6 November 1945—earlier than at most other universities in Germany. Between 1945 and 1950, at a time when students needed to be provided with essentials, Curt Eisfeld was chairman of the student union in Hamburg.
Awarded an honorary doctorate by the University of Cologne in 1956 for his academic achievements, particularly in the field of auditing, he received the Johann Friedrich Schär Plaque from the German Society for Business Economics in 1963. Curt Eisfeld was also an honorary member of the Institute of Public Auditors in Germany. In their will, Elisabeth and Curt Eisfeld bequeathed their entire estate to the Sven Eisfeld Foundation, which is administered by Universität Hamburg. The foundation was established in memory of the couple's only child, Sven, who went missing in Russia during the Second World War. The revenue from the Sven Eisfeld Foundation is intended exclusively for the acquisition of business literature. Countless business students in Hamburg have benefited from the Sven Eisfeld textbook collection. The Curt Eisfeld Bequest Library can be accessed in Prof. Dr. Henrik Sattler's office.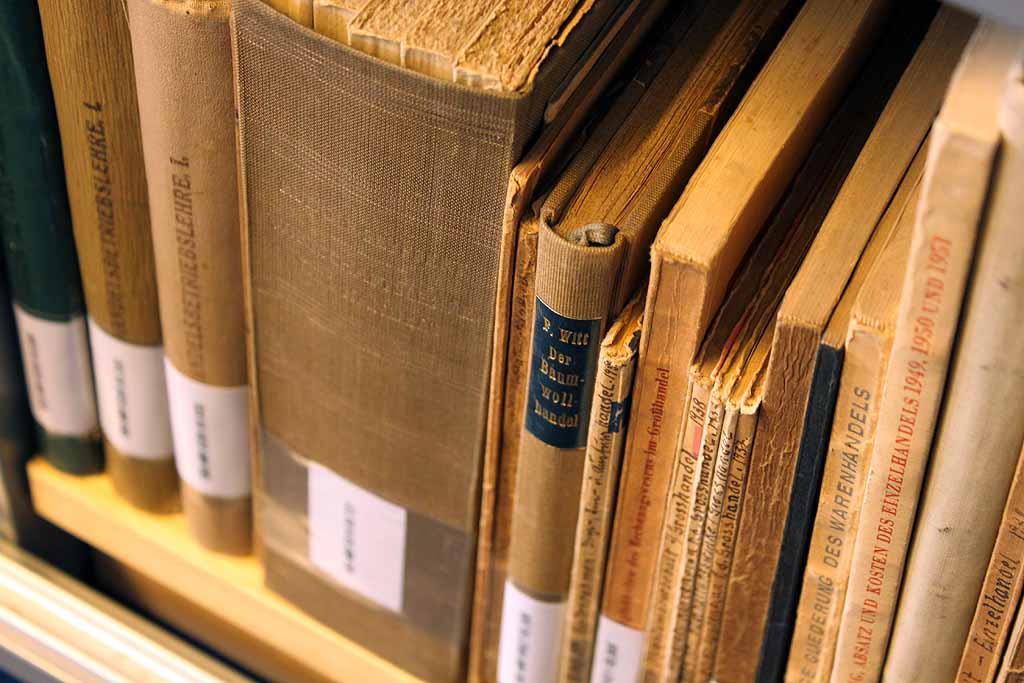 From the winter semester 1954–55, business administration was taught in the Faculty of Economics and Social Sciences, initially by five chairs. The Department of Economics was established in 1970.
The Department of Business Administration was subsequently formed in 2008 when the Faculty underwent restructuring. At the same time, the incorporation of the Hamburg University of Economics and Politics (HWP) in the Department of Socioeconomics expanded the business focus.
The Faculty's strong focus on publication in top journals contributes to the excellent quality of its research in business administration, a fact reflected in various rankings (e.g., the Handelsblatt Ranking or the CHE Research Ranking). The Faculty is also extensively involved in several research centers, including the Hamburg Center for Health Economics (HCHE), the Research Center for Media and Communication (RCMC) with its Graduate School for Media and Communication (GMaC), and the Center for Law, Economics, Business and Social Sciences (CLEBS).
The Faculty of Business Administration (Hamburg Business School) was established on 1 February 2014 with twenty-five chairs and three junior professors.
---