Ethics, responsibility, and sustainability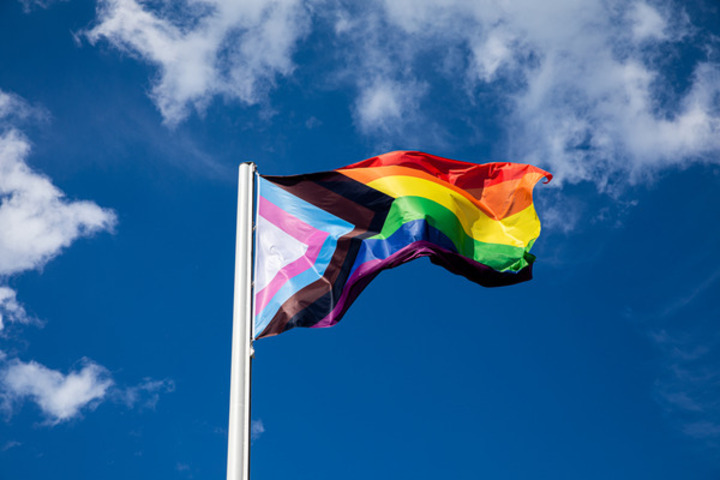 Equal opportunities and diversity 
The Faculty embraces equal opportunities and actively promotes diversity through its Equal Opportunity Strategy. It works closely with the University's central Equal Opportunity Unit.
Equal opportunities office
The representative office is responsible for developing  and implementing the Faculty's Equal Opportunity Strategy. It is headed by the Equal Opportunity Representative, who consults closely with and advises the Management Board, and is consulted in relation to professorial appointments. 
If you have any questions, please do not hesitate to contact a representative:
Measures and information
The Faculty's Equal Opportunity Strategy (2023-2027) [PDF]
In accordance with the strategy, the Faculty has adopted a number of measures to improve equal opportunities and diversity, including: 
Promoting diversity in the different employment groups, e.g., women, people with a migration background or with disabilities are explicitly encouraged to apply for core faculty positions and are preferred when applicants have the same level of qualifications.
Study program regulations with provisions for disadvantaged students (e.g., with hearing disabilities) to enter the programs as well as other forms of support (e.g., sign language in lectures).
Cooperative initiatives with Engineering, Mathematics and Information Systems to increase the quota of women studying in these areas.
Mentoring programs for students and doctoral researchers.
Post-doc scholarship program: The Elisabeth Eisfeld Postdoctoral Funding Program is primarly to support female post-docs involved in international research collaborations. For more information, contact Research Advisor Inga Karnapp. 
Parental leave program: A program (the "BWLternzeitmodell") to fund replacements when (post)doctoral academic staff go on parental leave. Awarded an "Equal Opportunity Prize" by the University's Academic Senate for "outstanding, visible, and sustainable activities promoting gender equality." 
Refugee support: A number of students at the Faculty (e.g., in Summer Semester 2020: 10 bachelor, eight master) have come through #uhhhilft, a University program to provide advice and preparatory courses for refugees wanting to enter the University's regular study programs.
The Equal Opportunity Databank provides information on measures and programs provided within the University. 
Advice and support
The equal opportunity representative and deputies of the Faculty of Business Administration offer advice and support on how to reconcile caregiving duties with studying and research. Find more information on additional services on the Family Office webpages.
Furthermore, the Faculty provides counseling for persons affected by discrimination, sexual harassment, and violence. Students in need can also get help from the Campus Center's psychological counseling services. The Center for Health and Workplace Cooperation gladly provides counseling for Universität Hamburg employees.
Courses
A number of the courses address themes related to Ethics, responsibility, and sustainability (e.g., first semester bachelor course with a focus on academic ethics and standards, Business Management and Religion, Special Issues in Auditing (ethics), CO2 Emissions and Corporate Social Responsibility in Supply Chain Management).
Student work
Each year, a number of bachelor and master students write their theses strongly related to ethics, responsibility and sustainability.