Making equality work
One in 3 professorships held by a woman
20 April 2023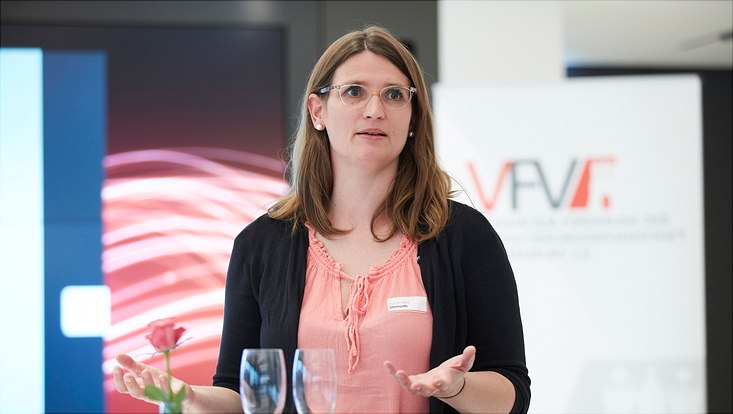 Photo: Verein zur Förderung der Versicherungswissenschaft in Hamburg e. V.
The Faculty of Business Administration at Universität Hamburg delightedly announces that women are holding one third of their regular professorships as of 1 February 2023. The Faculty is thus well above the German average of 20% female professors in the field of economics. (Source:  DESTATIS, Bildung und Kultur, Personal an Hochschulen, 2021).
"We can now look back on this outstanding development and be proud of it. We have thus achieved the first goals of our ambitious Equal Opportunity Plan adopted in 2023," says equal opportunity representative Dr. Petra Steinorth. When Prof. Dr. Henrik Sattler became dean in 2000, there was no female professor among the faculty's academic staff. Headed by Henrik Sattler, the dean's office has achieved gender parity for the first time since 2022—a further step toward gender equality at our faculty.