Equal Opportunity Fund: Call for applications
24 February 2022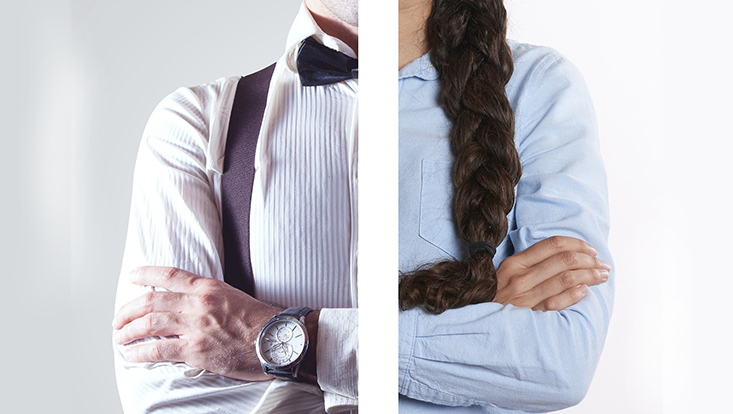 Photo: Pixabay
The Universität Hamburg Equal Opportunity Fund is designed to promote general projects in the areas of equal opportunity: gender equality, diversity and the compatibility of work/study and family.
The deadline for applications is 1 April 2022. 
Further information can also be found on the homepage of the Equal Opportunity Unit of Universität Hamburg.